Welcome to ABA Connection! Your place for Behavior Analysis News and CEUs!
Are You Ready To Earn BACB CEUs?
Complete Course Library available with more than 50 CEUs for 1 year! Only $250!
Click here to purchase now! See the link below to discover the other courses we have available.
ABA Connection
ABA Connection website was designed from the ground up to be a key resource for professionals in Behavior Analysis and those interested in the study. We have taken the time to include content throughout our site centered around peer-review articles from journals, magazines and general research.

If you're in need of CEUs, you have come to the right place. All of our course material is free to view and download and you would only need to purchase a course in order to take the test and get the CEUs connected with the material.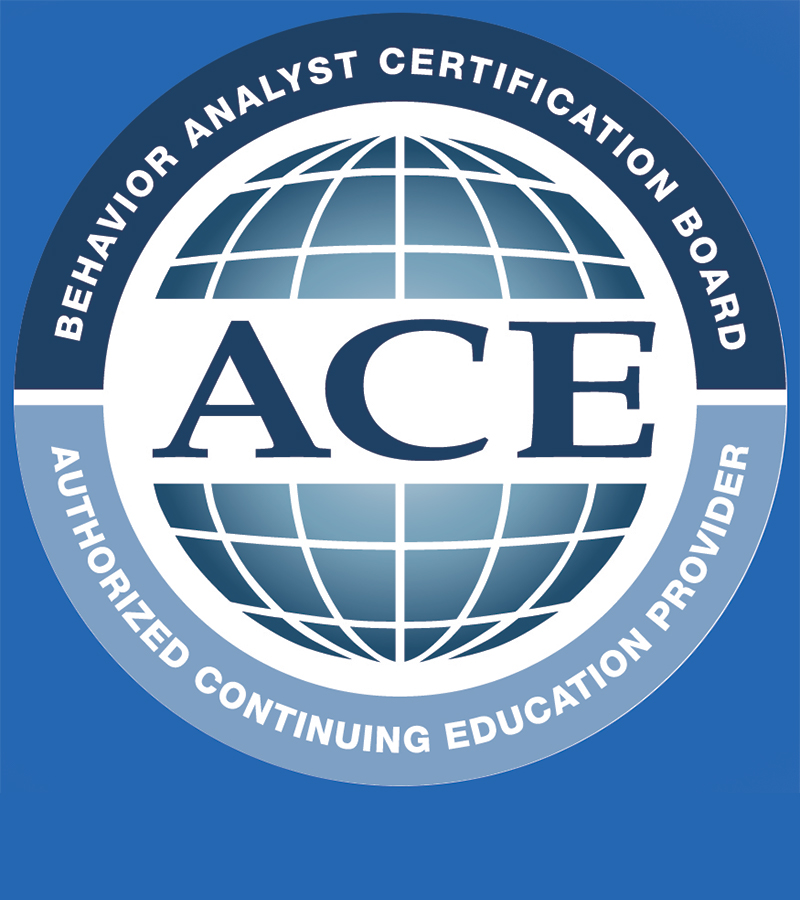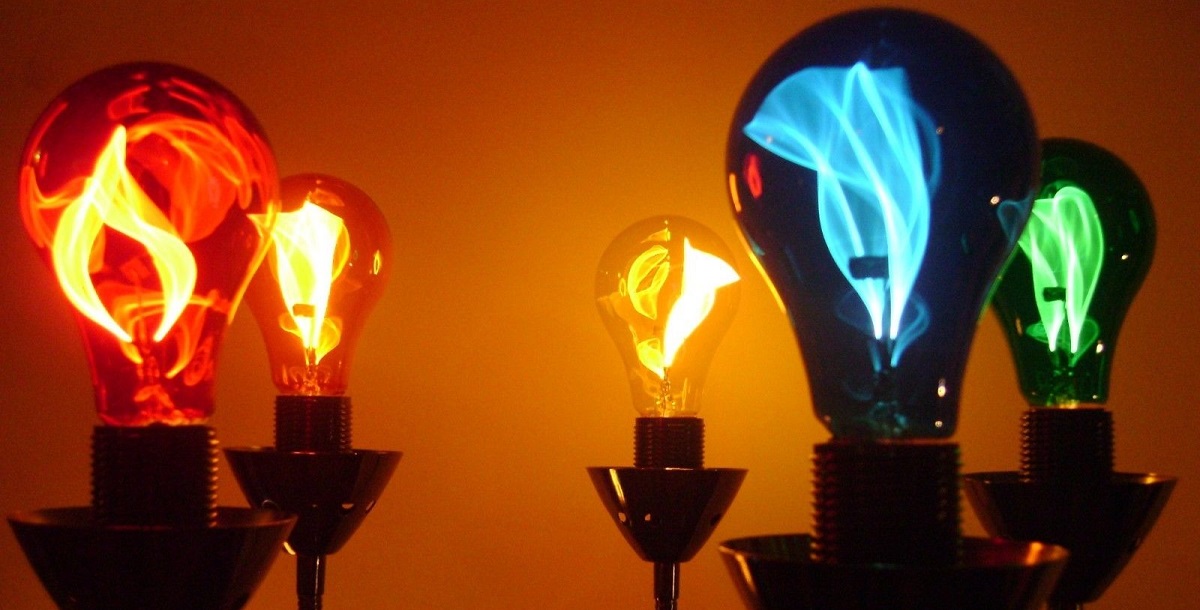 Complete Course Library
Need more than one course? Check out our complete course library option that gives you access to all the courses in our library of courses for one year!
Certificate of Completion!
Complete the given course with 80% or better and recieve a certificate of completion award instantly.
WE HAVE ANSWERS!
If you need help choosing the right course or have a question about our courses, please feel free to contact us and we can help.
REQUEST INFORMATION
STATISTICS
Check out some of the statistics about our online courses.